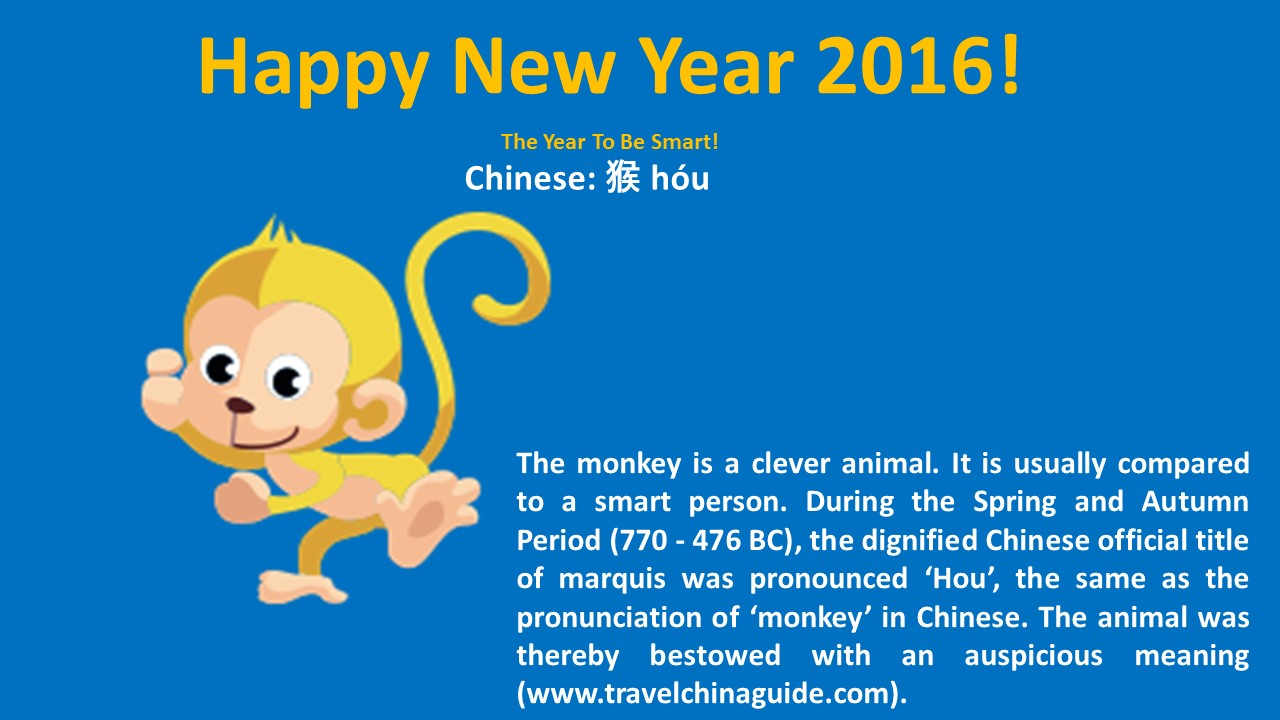 Strategic marketing embraces focusing on challenges and opportunities to align a product, service, or attributes thereof with mission and vision in a changing, dynamic, and complex environment. In order to respond appropriately to the changing demands of today's markets, organizations must often reposition, rebrand, and augment services and products.
On a personal level, you are a product of life's experiences, culture, education, socialization, etc., – and probably most importantly, Planning! You must examine your value creation and value adding processes and activities to ensure you are living up to expectations – most importantly, your expectations – the mission and vision you have and set for yourself. The New Year offers up an excellent opportunity for you to take stock - so plan, reposition, rebrand, and add value this year by having a resolution. To begin, it is important to understand that time and planning will be important to your success in 2016!
In fact...Congratulations!
If you have made it into New Year 2016, you have already won more than half of the battle! Now, you just need to plan and organize your resources if you have not started as yet! It is time to develop a New Year's Resolution!
A New Year Resolution is simply a personal pledge, affirmation, or promise to change, do, or achieve something for the New Year. The word "resolution" is a strong word that suggests determination and seriousness. You are going to get it done right? In order to do so you must plan timely and effectively!
When it comes to New Year's Resolution, people generally fall into three frames of mind: the Early Progressives, Late Progressives, and the Clueless!
The "Early Progressives" probably started thinking about their New Year's Resolution for 2016 from about the middle of 2015, and got more anxious and felt more compelled to start early reflection on what they want to achieve or change for the 2016. The "Early Progressives" are highly anxious to achieve and start their new projects and initiate new changes, and they race to set a New Year's Resolution before the ending of 2016. December 2015 was a month of high anxiety for "Early Progressives" because they could not wait to get started on accomplishing their New Year's Resolution. They are extremely time-sensitive because "The early bird will certainly get the worm!" January 2016 will be an important month for the "Early Progressives" and another month of high anxiety – it is not a month of celebration, but deep planning and gauging oneself for achievement with the first few days and first few weeks of the New Year.
The "Late Progressives" are probably still hanging on to 2015, and probably still figuring out, or just arrived at their 2016 New Year's Resolution. Whatever the case, "Late Progressives" still see January 2016 as good enough and early enough to set a New Year's Resolution – after all, January is the start of the New Year, not December! The "Late Progressives" feel less time-constrained than the "Early Progressives" and they feel the need to take time to reflect thoroughly on 2015 after it has elapsed. They are not in any hurry to set a New Year's Resolution until all the celebration is over – that means both New Year's Eve and New Year's Day 2016 – because both are still vestiges of the celebratory month of December 2015!
The "Clueless" are probably still clueless about what they want to achieve, uncertain what they accomplished and failed at in 2015, and are just calmly stepping into the New Year. After all, they value stability so much that even if things were just ordinary in 2015, they will not mind a repeat of the same for 2016. They are more concerned about whether or not 2016 will be worse than 2015, or as good as 2015. However, they are not doing anything about it since they feel that they can do little and things will happen as they should; a somewhat fatalistic disposition to things. They will probably not have a New Year's Resolution and feel more comfortable not stressing about it; after all, life is complicated enough. Whatever the case, the "Clueless" will certainly be less tired and less taxed at the end of 2016, and perhaps healthier since their "Type C" personality ("C" for "Clueless") leaves them very relaxed and living day to day rather than constantly trying to overdo it or outdo others. If you ask me, having this frame of mind is not a bad idea until it is time to cash in your chips!
So, which of these frames of mind best reflect your approach to the New Year? What's your New Year's Resolution?
Whichever and whatever it is, the Huizenga College of Business and its Marketing Faculty would like to wish you a healthy and prosperous Happy New Year!
Donovan A. McFarlane, M.B.A., M.I.B, M.S., Ed.D., is an Adjunct Professor of Marketing in the H. Wayne Huizenga College of Business and Entrepreneurship, Nova Southeastern University. He can be reached at donovan@nova.edu