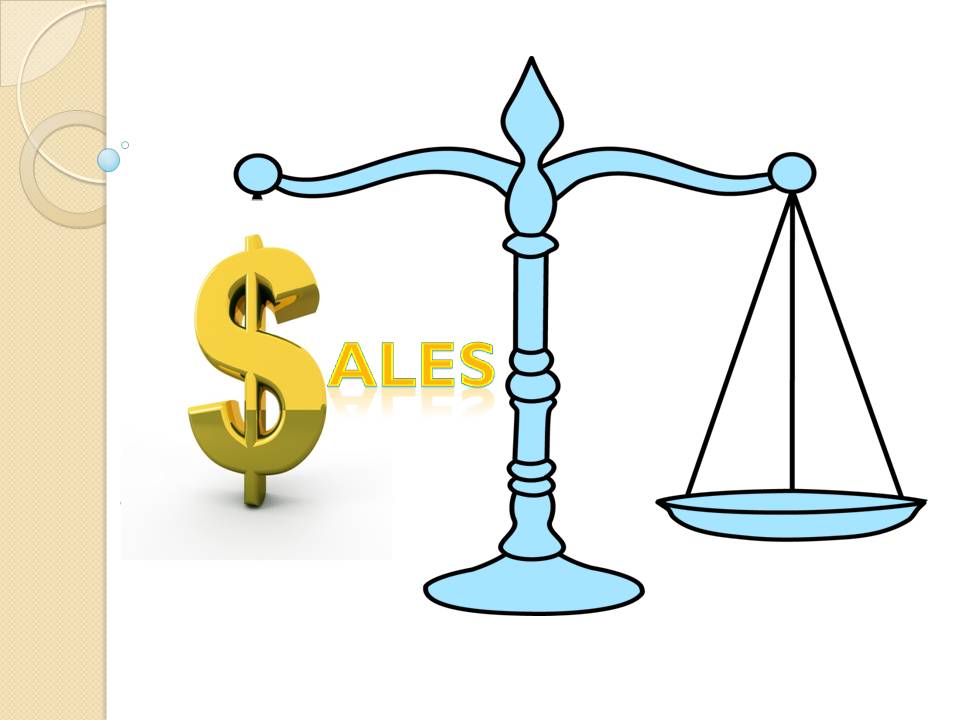 Many companies are faced with rising numbers of regulations with which they must comply. Regulations are particularly common in the areas of employment, environmental protection, and licensing of businesses. In recent years, a growing trend of new regulations has emerged in the selling and sales management business environment, changing the nature and scope of salespeople's jobs. How do regulations affect the way salespeople do their jobs? Well, we're not really sure.
Regulations intended to control selling activities are not industry specific. Numerous selling activities are regulated in telecommunications, real estate, energy, tobacco, pharmaceuticals, and financial services. Rationale for regulating various selling practices has been attributed to an increase in scrutiny by industry groups, federal regulators, and consumer watchdogs on the practice of promotion and personal selling. This increased scrutiny has resulted in a labyrinth of new laws, the issuance of revised rules, and the creation of specific agencies designed to enforce compliance.
Currently, it is argued that the pharmaceutical industry is one of the most regulated industries with respect to "what sales people can do". For example, "gift-giving", entertainment, promotional events, and methods for sharing product information are restricted and in some cases prohibited. So, here's the dilemma...does it matter that a sales person is prohibited from bringing a platter of sandwiches to a physician's office for lunch when discussing their product(s)? Or, does the 50 cent disposable ink pen that has a product name on it really make an impact on the "sale"?
The debate regarding the impact of regulations on sales people's activity is a lively one. Given the current growth of regulatory control, and its potential impact on the selling environment, adjusting with innovative approaches and adapting to new selling processes is required for both practitioners and academic researchers.
John Riggs, D.B.A., is an Assistant Professor of Marketing at Nova Southeastern University. Prior to entering academia, Professor Riggs spent over 20 years in the pharmaceutical/ biotechnology industry. He can be reached at jr1904@nova.edu More About the Contributor